Options for making it to our services
We have information about bus stops, time, and we also provide van pickup in specific locations.
The Bridge is located within walking distance of 3 bus stops.
You can make it to us by riding the following bus numbers: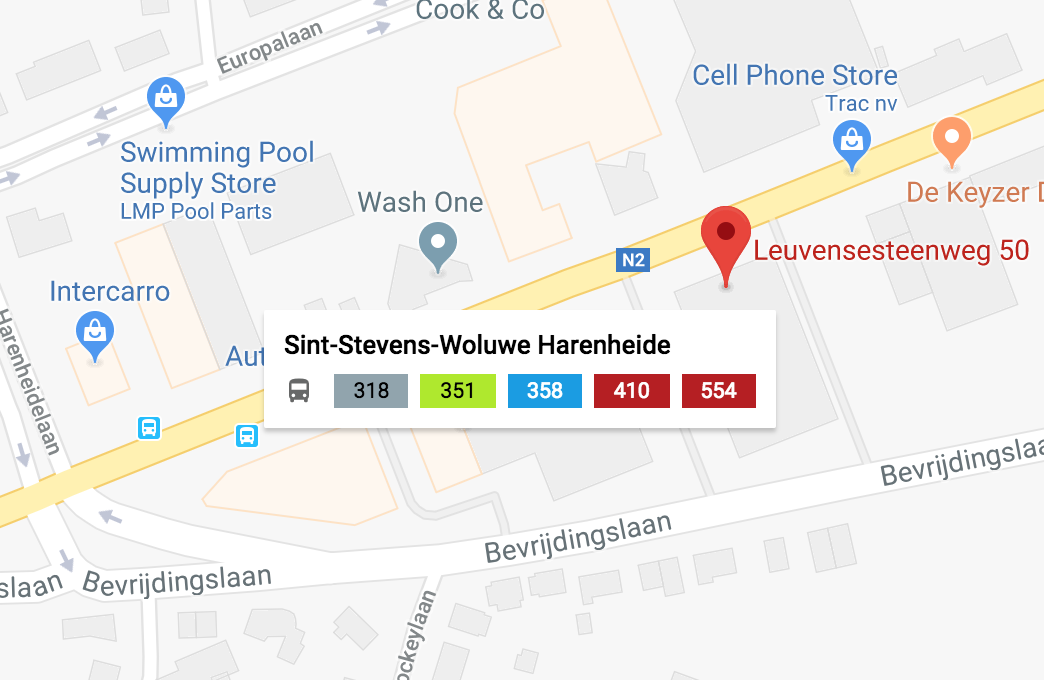 We will pick you up from the Roodebeek Metro Station
+32.485.57.22.67
You can call or text this number for pick ups.
Driving Yourself?
We have unlimited free parking available at our location for Sunday worship if you plan to drive.
Would you like a ride to church?