Real, Relevant, Relational and Passionate
We want to be Real about our faith, Relevant to our culture, Relational in our communities and Passionate about Jesus!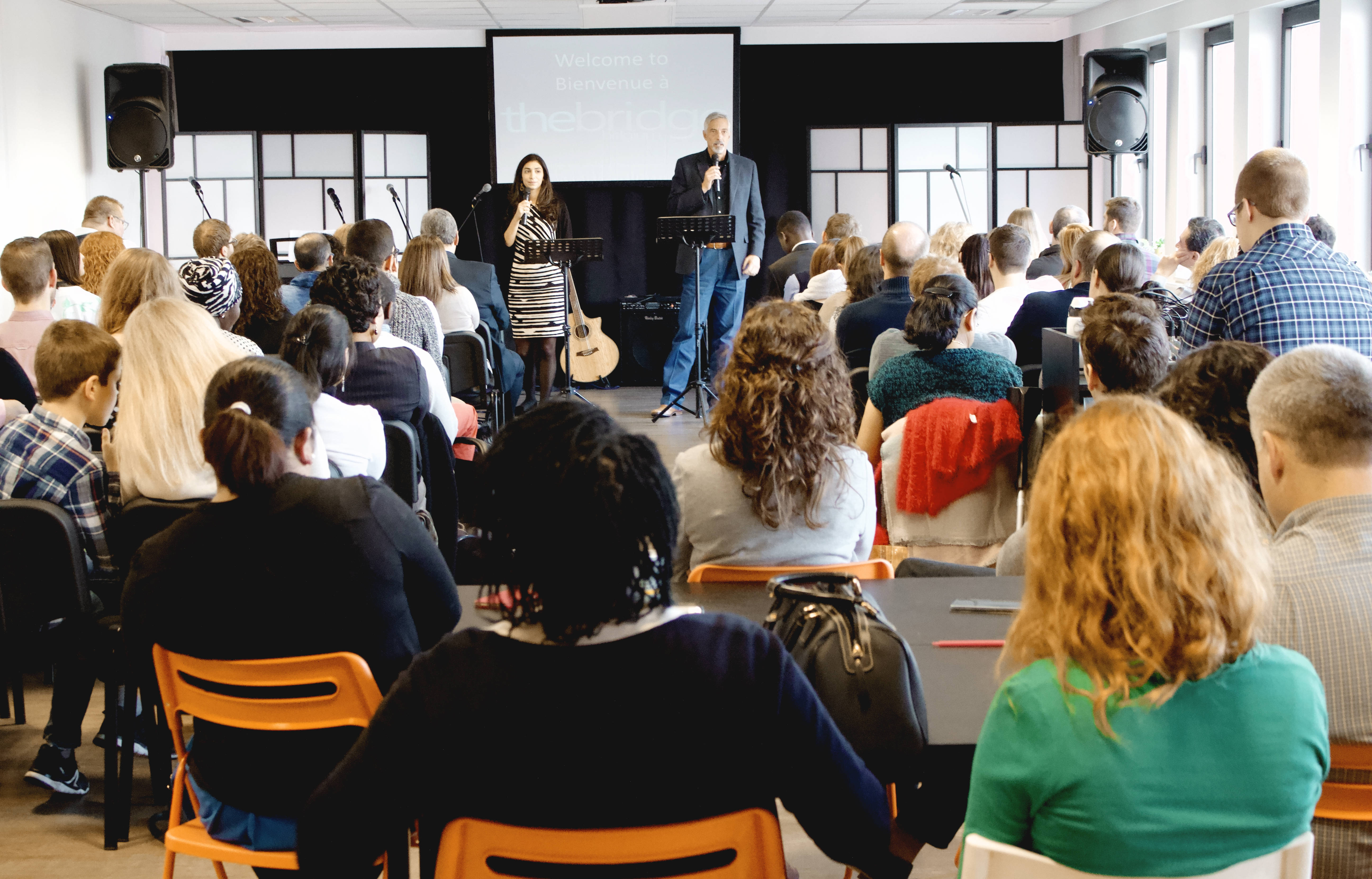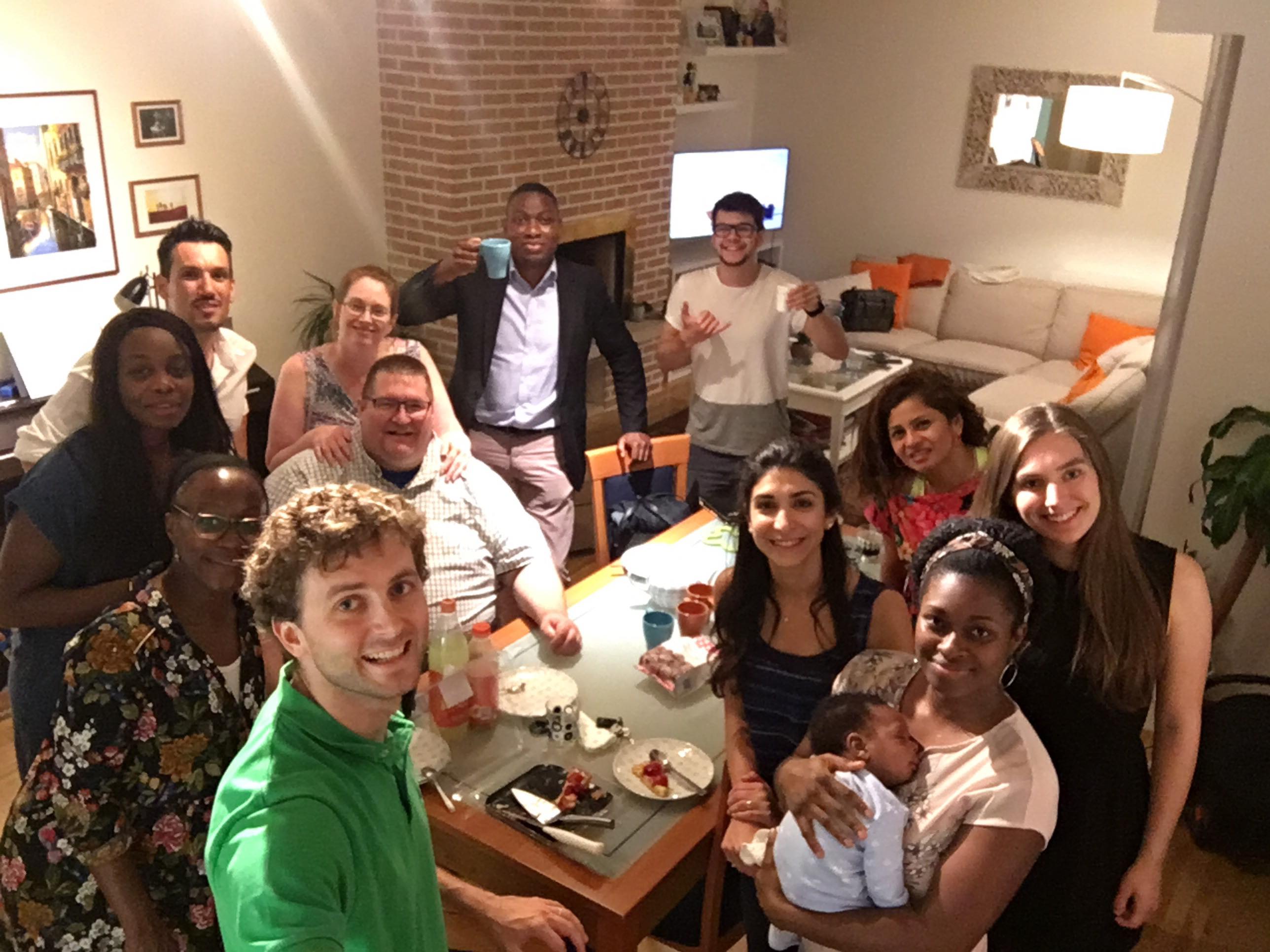 At The Bridge we do life together!
We have ConnectGroups that meet in Brussels, Mechelen, Antwerp, Zaventem, and Anderlecht and are facilitated in different languages. To learn more, click the button below.
We would love to connect with you!
Service Times: Sundays at 11am
If you have any questions or would like to know more about the church, reach out to us and we'll reply to you shortly.